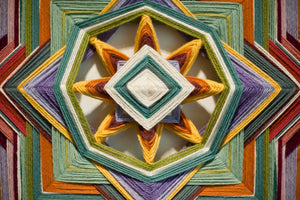 Purchase a digital gift card and send it to someone special!
You will receive the card as an email or SMS, which you can forward to the recipient. Each card has a unique redemption code, which the they will enter when they complete purchase.
The cards will also be redeemable in the shop, once the storefront reopens.